About KF Braun Management
KF Braun Management is a full service property management company that operates a large portfolio of commercial, residential, industrial, co-op and retail property in New York City and other parts of the tri-state area.
Contact us
Leading Full-Service Property Management Company
Formed in 1975, KF Braun Management began with a focus on residential property management. Since then, the company has evolved to manage residential buildings including co-ops and condos, commercial buildings, warehouses, shopping centers, and industrial buildings. Through innovative technology combined with our personalized services, we are experts in all facets of the management industry. KF Braun Management is your leading full-service management company, and there's no property we can't manage.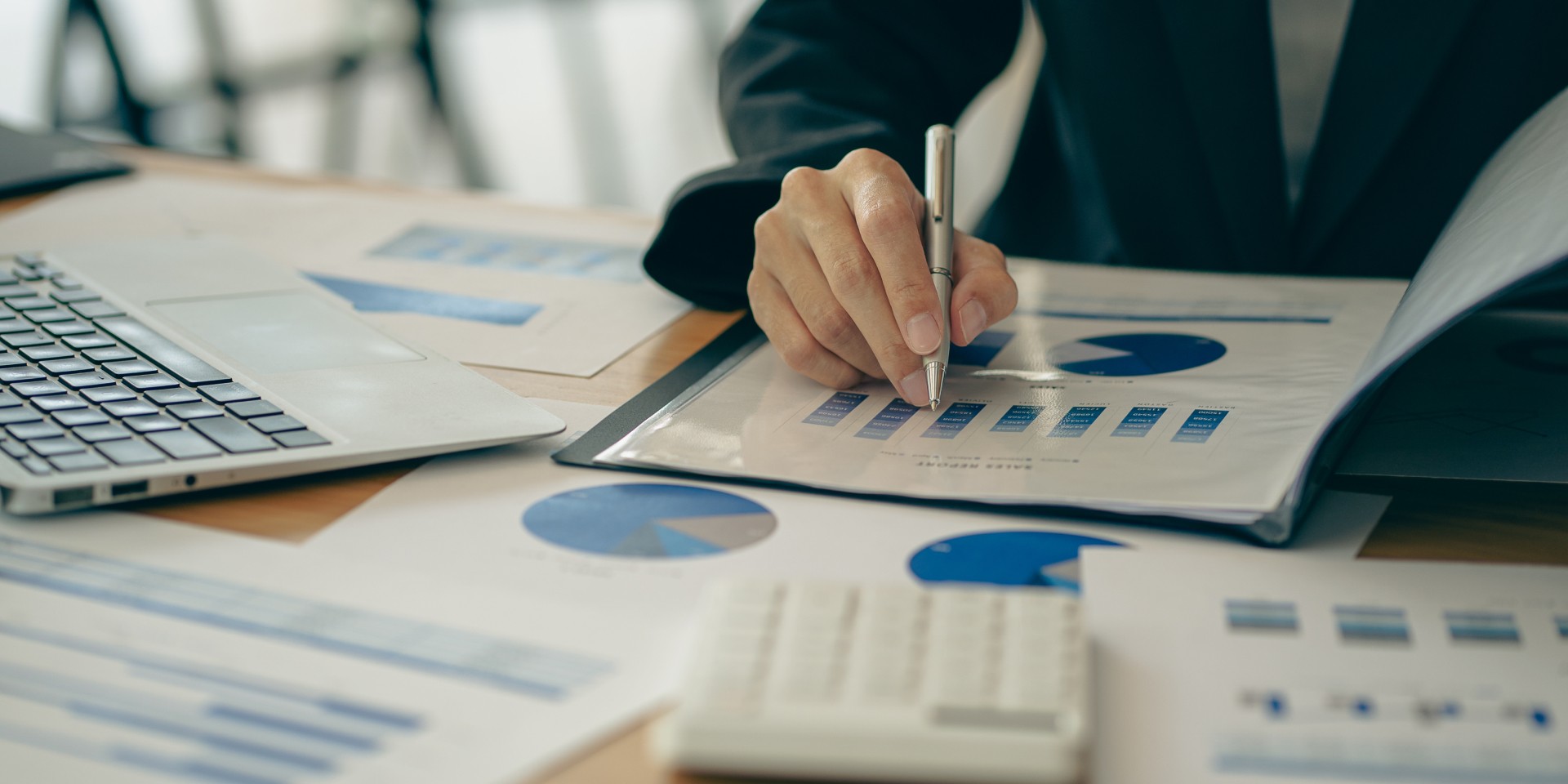 Our Approach
At KF Braun Management, we take an innovative and creative approach to property management. With the use of cutting-edge online management technology, we provide personalized services to our tenants. We accommodate our tenants with customized spaces and most other requests, and understand the importance of listening and making everyone involved at KF Braun Management feel respected and appreciated. When it comes to KF Braun Management you don't just get a place to work, you get a home, a family.
Our Values
Communication
KF Braun Management believes communication is the key to success in effective management. We provide a personal touch when we communicate by knowing our tenants and workers names and speaking with them directly on the phone, and we're always available to get in touch with by phone, email, and our online maintenance system.
Innovation
As the company who put the first wired building in NYC, and launched the first online maintenance request system, we value and encourage the use of innovative technology to exceed management expectations.
Sense of Family
We value successful management as knowing who you're managing, and we get to know all of our tenants by name. When you call during business hours you speak to someone at KF Braun Management directly. We make ourselves available to our clients to make them feel like family.
Lasting Relationships
Management is about building relationships, and we value the relationships with our management and staff as much as we do our tenants. We believe in taking care of our employees, and our second generation staff speaks to the value we have for who works for us.
Teamwork
Our property management goals are not achieved by one person alone. We understand the importance of working together as a team. Whether it's answering the phones or our in-house construction, we value a hands-on team effort.
Reliability
We understand the importance of being reliable for our tenants and staff. We make it easy to communicate to us and value being available to handle any property management needs.
Client Testimonials
KF Braun has done an amazing job for us. We were able to sign a lease, build out our space, and open a brand new squash facility in under 6 months. Braun worked with our architect and subcontractors to make sure all the details were in place and on time. They were generous with their advice and more than once helped us solve design problems. The response from our customers has been overwhelmingly positive. During the pandemic Braun supported us during the lockdown and reopening process, giving us financial breathing room to build our business back to full strength. Their whole team is professional, capable, and responsive, and this shows in their ability to retain staff and tenants. I'd happily work with them again if we open another location.

Brian Mathias

SquashRx LLC
Read Alliance is a nonprofit organization dedicated to improving reading skills for young children by employing teens as their individual reading tutors. We serve hundreds of youth throughout the 5 boroughs and we consider Braun Management a partner in our mission because of their impeccable service, flexibility, and commitment to treating their tenants with the utmost respect. Without Braun we would not have such a beautiful headquarters in the perfect location.

Danielle Guindo

Read Alliance
I rented my first office with Braun Management over a decade ago my first office was 500 sq office that grew into 9000sq office over the years. During Covid they helped us get through the hard times. Mendy and the Braun team have been a great partner for Big Drop during our growth over the years. No better management company in NYC then Braun!

Garry Kanfer

BigDrop Inc.
Get in Touch
We're here for your property management needs. Whether you're looking to lease or have maintenance requests contact KF Braun Management where you're treated like family.
Contact Us